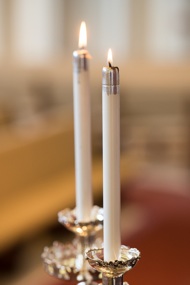 Discover our wide range of worship options, from traditional sanctuary services to Shabbat yoga and outdoor celebrations.
We enjoy and encourage all levels of learning, from our youngest members to our lifelong learners. Discover ways to grow in your faith with us.
We are cooking, planting, rallying and donating our way to a better world. See how you can join us in making an impact today.
Thu, May 23 2019 18 Iyar 5779